Our Full Range of Tower Modification and Repair Services
Our backbone service is Tower Mod's, but we don't limit yourself to just changing angles, nuts and bolts. We are equipped to handle anything from tower stacks to tower decom's, guyed wire change outs to mount mappings. Please reach out to us, and let us know what project you would like for us to handle.
There is no tower too big or too small we can't map. We cover from Texas to New York. 
Foundation upgrade and install
We are fully equipped to handle any foundation needs you may have.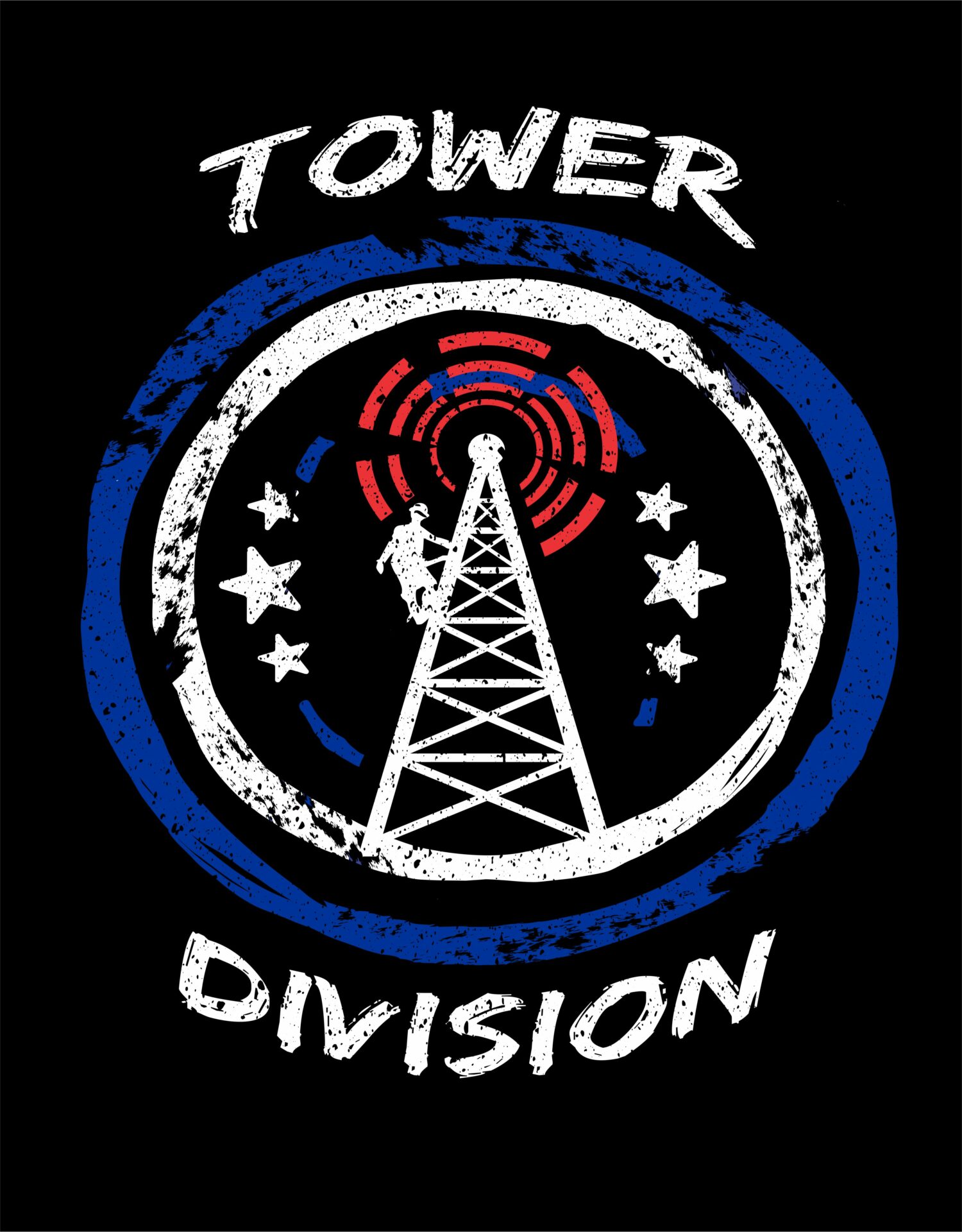 Angle installs
Angles change outs
½ pipe leg installs
Guyed wire change out
Guyed wire add
Flat plate installs
Anchor rod installs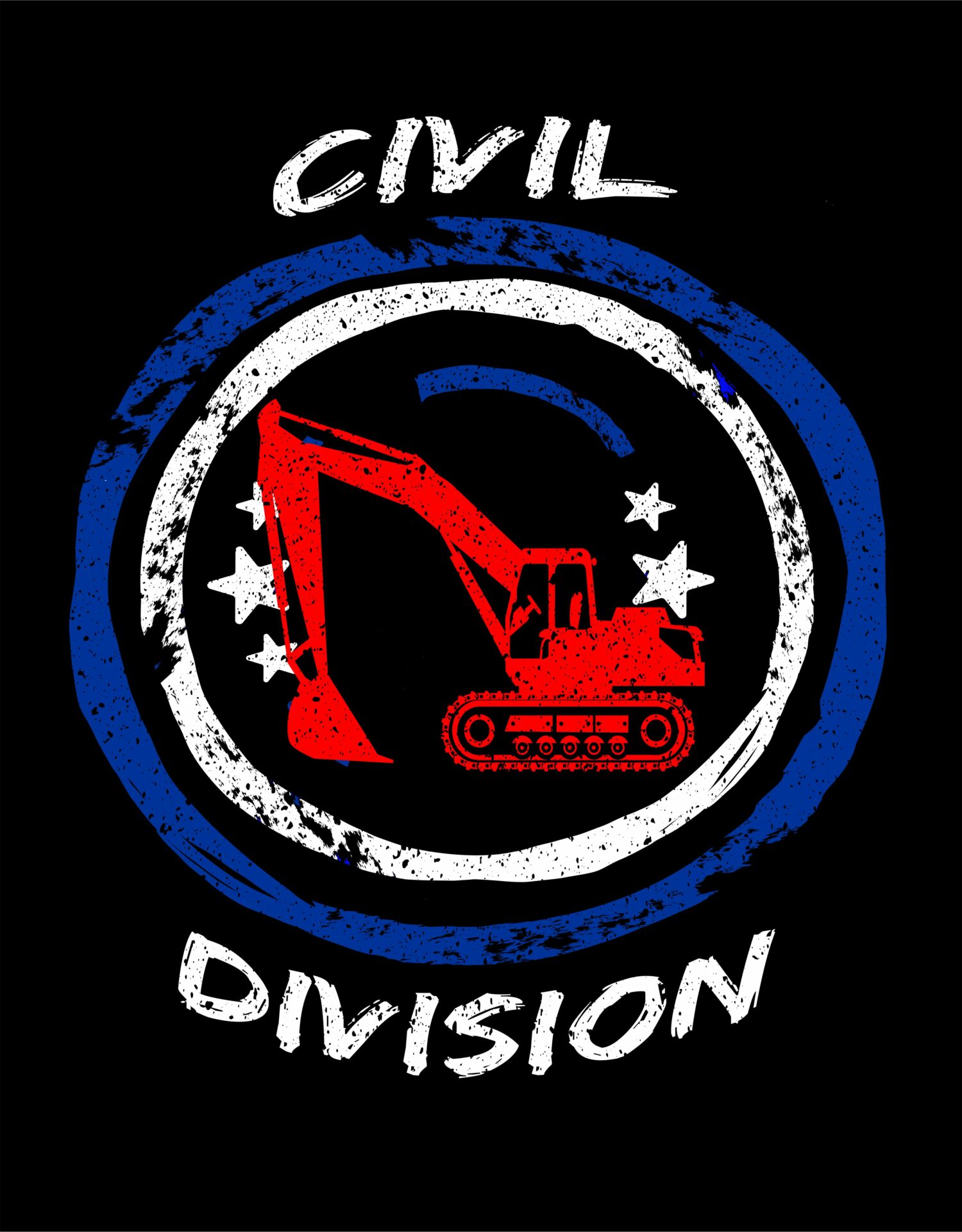 New tower foundations
Carrier foundation
Generator installs
Micropiles
Foundation upgrades
Fiber conduits
Road repairs.